DOWNLOAD MARKET FIT'S
FREE GUIDES AND
RESOUCES
[May 2020 – currently being updated]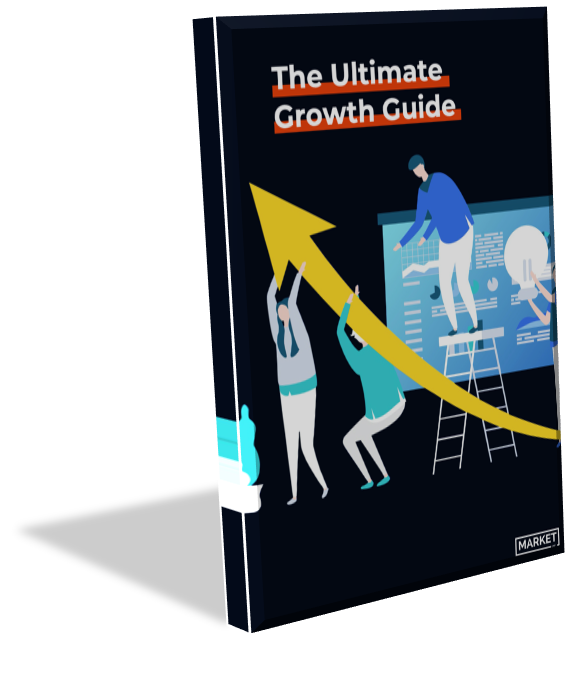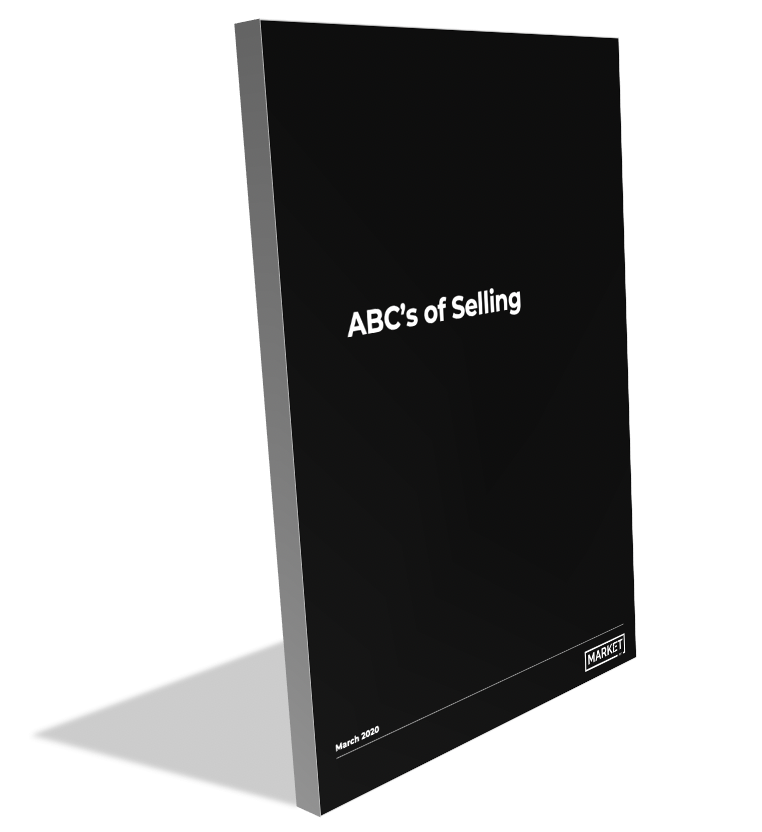 Inbound Marketing (Coming Soon)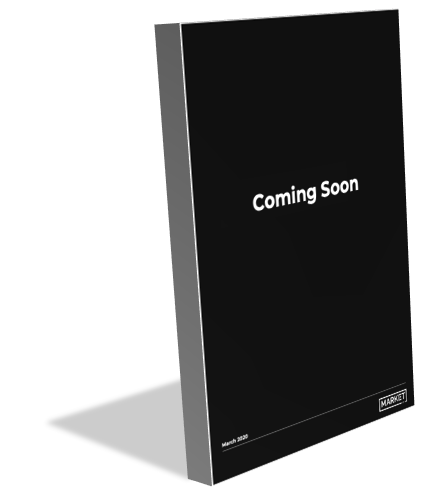 Learn the biggest mistake most businesses make with sales and marketing, how to position your business so the competition becomes irrelevant and the exact questions you need to be asking before you spend one more dollar on sales and marketing
The ABC's of selling used to be Always Be Closing, that doesn't work with today's consumer, today the ABC's are Add Value, Be Visible and Consistent.  Learn how in this guide
Inbound marketing coming soon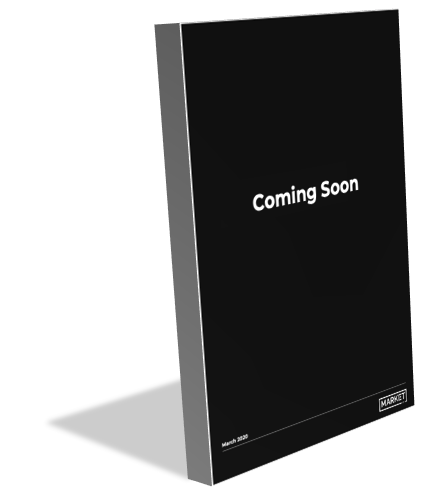 The one number you need to grow your business.  
Understanding and reacting to how your customer's rate your business your customers is a key indicator of success and the potential for continued growth.
Marketing Audit Check List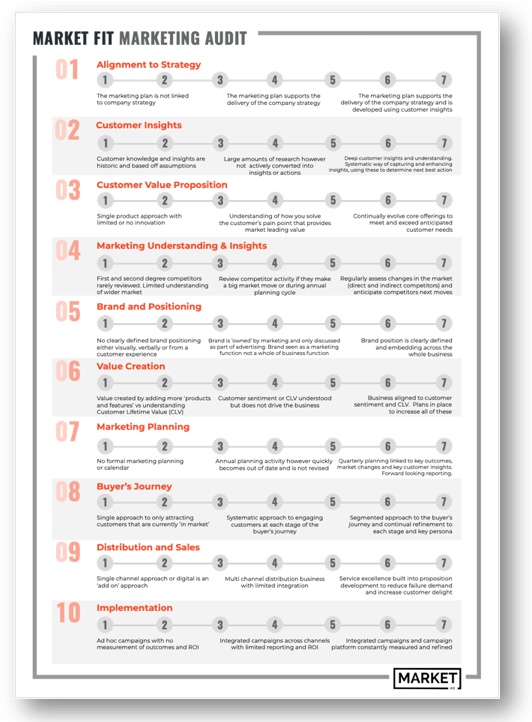 Marketing is much more than running great ads.  If you want to really understand how to grow your business you need to assess your Marketing against the worlds best.  This 10 question checklist outlines exactly where you are world-class and where you need to improve
Unlocking the hidden profits in your business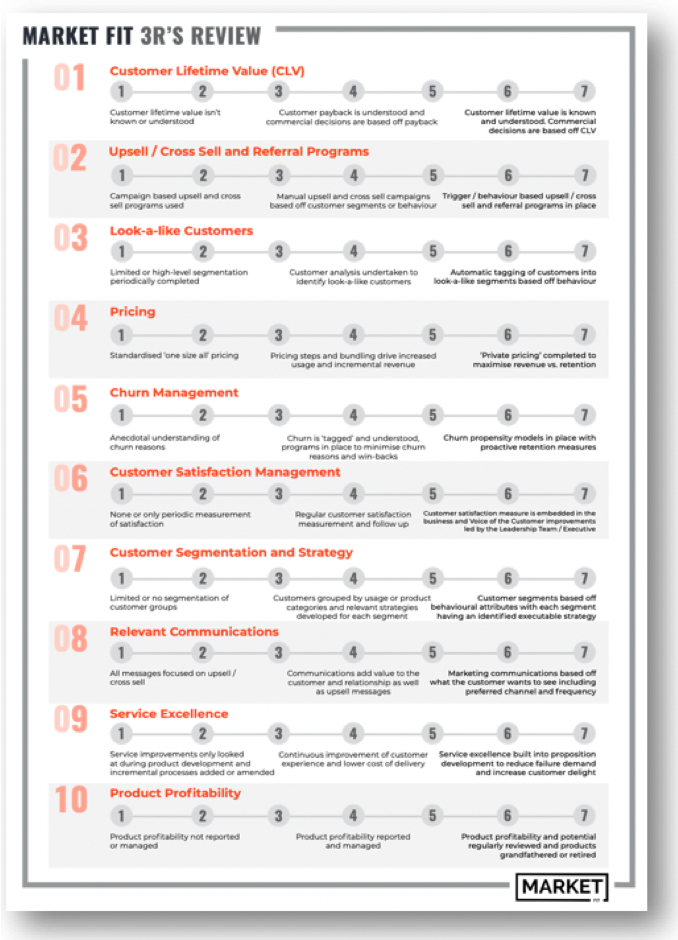 You have hidden customer profits within your business.  
Knowing where to find them is the key to unlocking them.  Use this checklist to find the areas you need to unlock.