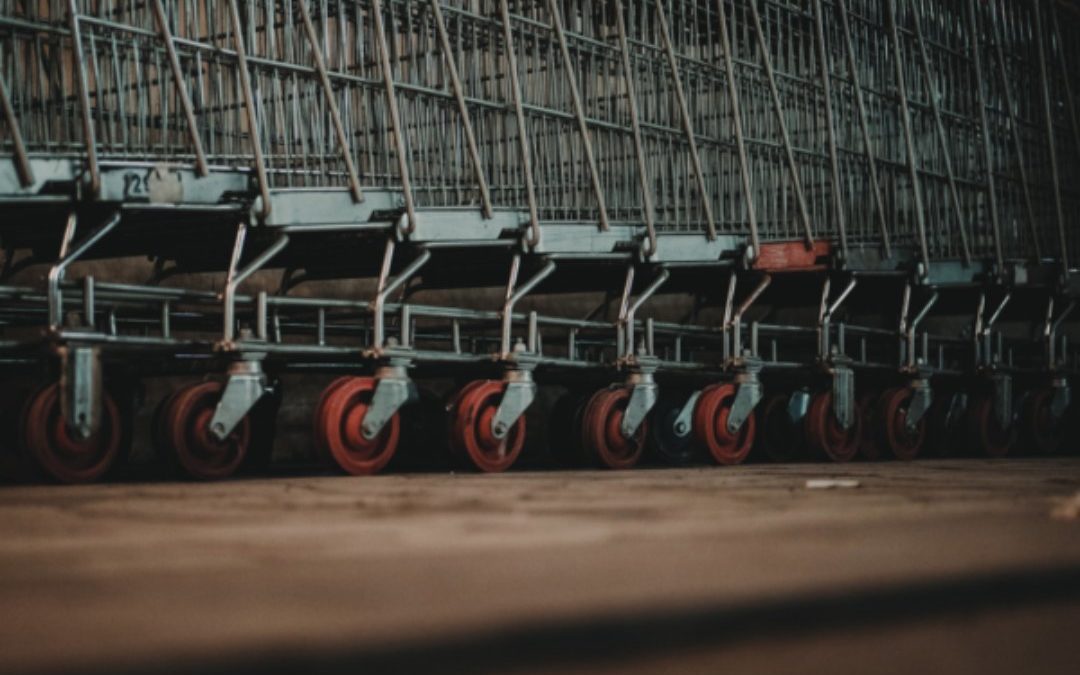 The way people do business, and the ways in which they buy and sell, have changed.
Ignoring these developments could be a costly mistake.
And the world of retail presents a classic example of the need to move with the times if we want our businesses to thrive or even just survive.
read more